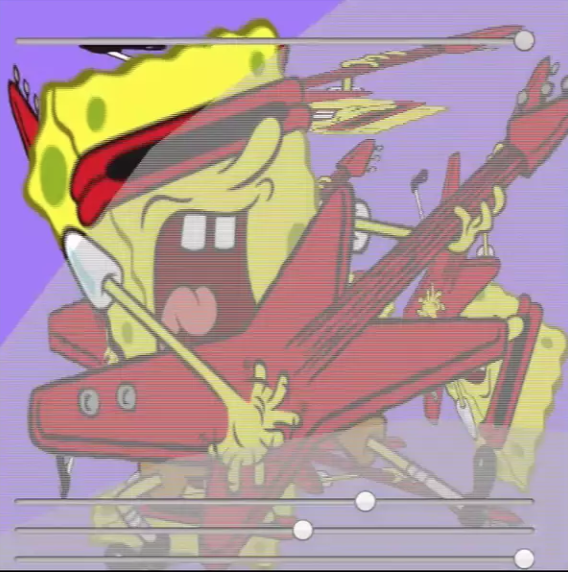 Project overview
A series of small, fun coding projects that I created during my first semester at ITP using p5.js.
Carnival of Doom
The ferris wheel begins running clockwise on its own. When the user experiments with the circle button in the center of the Ferris Wheel, however, the ferris wheel changes direction to counter-clockwise. Each time the button is pressed, the wheel changes between clockwise and counter-clockwise. When the button is pressed multiple times in a row, the people on the ferris wheel will be doomed.
Spongebob_Rockstar
Created together with my classmates, Camilla Padgitt-Coles and Max Horwich during our two hour ICM class-wide hackathon in our first semester at ITP.
DIY Insta Filter
Created my own "Instagram" filters by placing a picture of myself on the canvas, and creating sliders on the DOM to control the tint, or the RGB values of the picture.
Trippy Lane
Experimenting with 3D/WebGL objects. The size of the eyeballs map to the amplitude of the sound of the music to give the appearance that the eyes of the creature are moving to the music.
My Pattern
Made my first looping pattern using code.
ITP, Fall 2017
ICM Class, Professor Shawn Van Every